WELCOME HOME
We're glad you're here!
Some things to expect
Our service begins with the whole family together singing a few songs; please feel free to participate as much as you feel comfortable. After our time of worship, we'll make a couple of announcements and receive an offering. If you're our guest today, there's no pressure, and we don't expect you to give anything unless you just can't help yourself. Finally, one of the pastors will share an encouraging message from the Bible, and we'll close with a time of prayer.
For the kids
We love kids, and believe church should be a blast! We have an excellent kid's ministry geared just for them right after we worship together. We think it's meaningful to keep the whole family together for the music part of the service. During the offering song, your kids (age 4 through 5th grade) can go to our children's ministry called City Kids. They usually gather up by the entrance to the auditorium. Feel free to take them to their class. The nursery (City Sprouts) is available for the whole service.
for more information check out our kids ministry page
GUEST CONNECT CARD
If you are a guest with us today, welcome. Thank you for coming. We hope you feel right at home with us. We would love to get to know you a little more. Could you help us out by filling out a quick connection form below?
Want to know the best part?
For all our guests who submit this form, we give $5.00 to one of several incredible causes. Please choose the organization that speaks to you, and we'll donate on your behalf. It's one easy way we can partner together to be generous to those in need.
Learn more about the causes we support...
BECAUSE WE CAN
Learn more about the local & global social justice Initiatives of City Gate Church
Learn More
HERE'S WHAT'S HAPPENING
TODAY'S SERMON NOTES
2020 BIBLE READING PLANS
There's Something For Everyone
BIBLE READING PLANS
We are offering two options, please feel free to join one or both.
Start Reading
CHECK OUT THE CALENDAR
LET'S CONNECT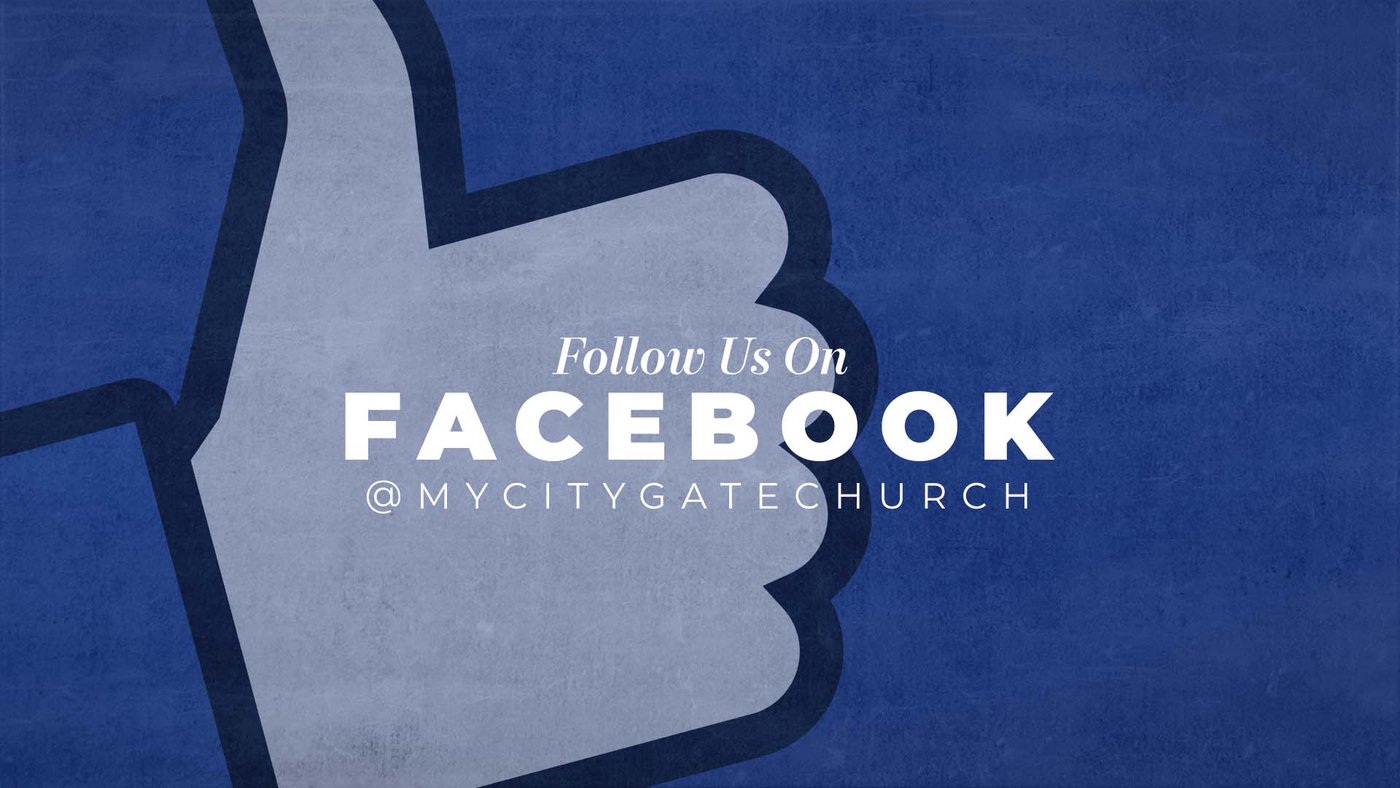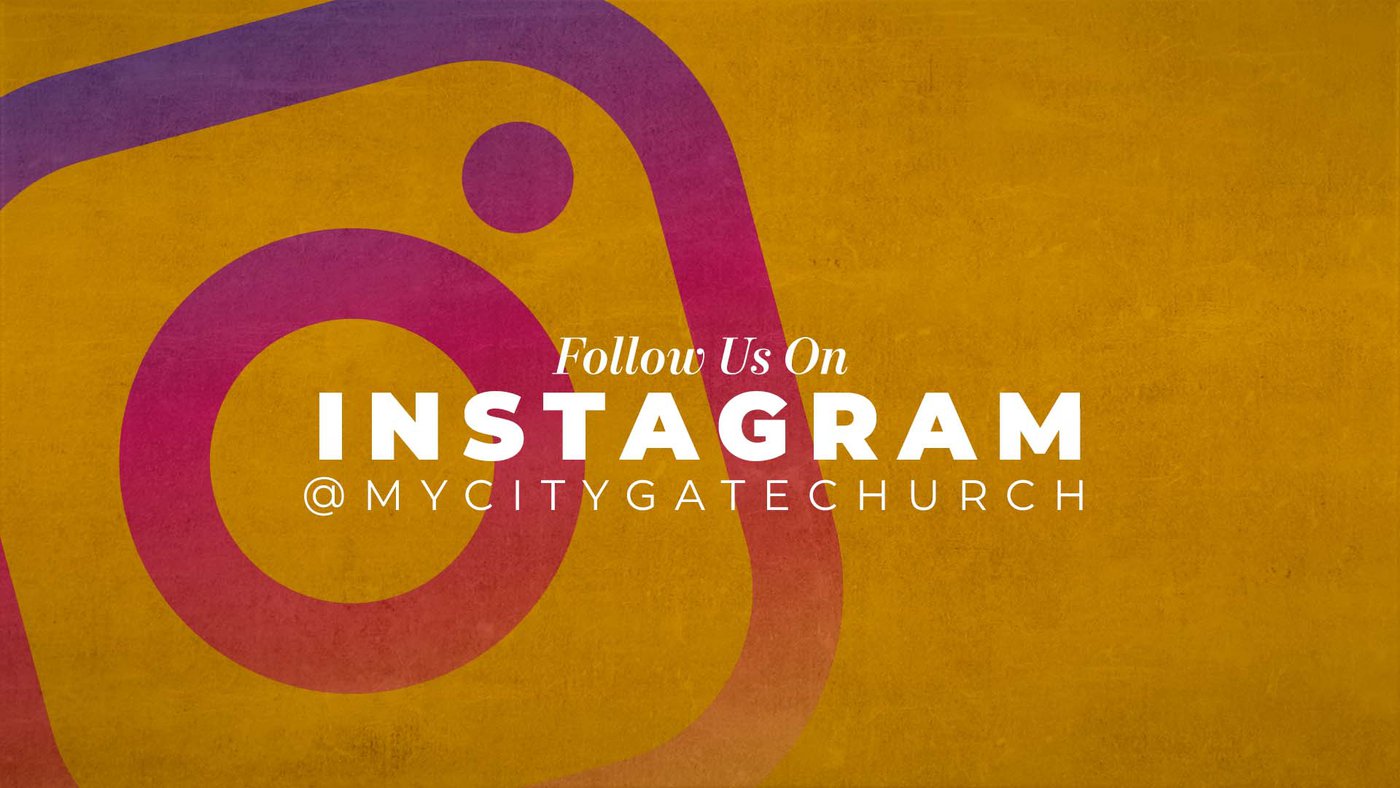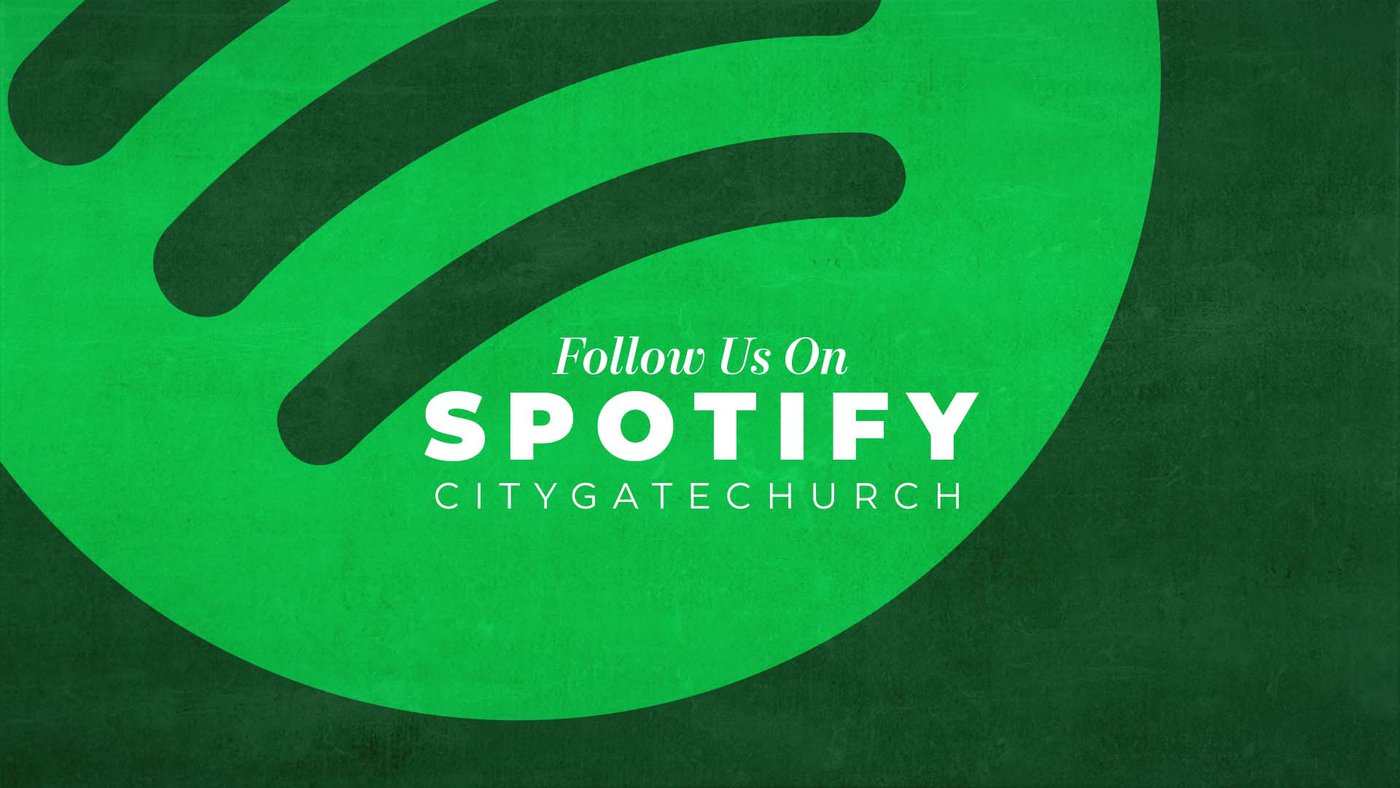 We'd LOVE to hear from you!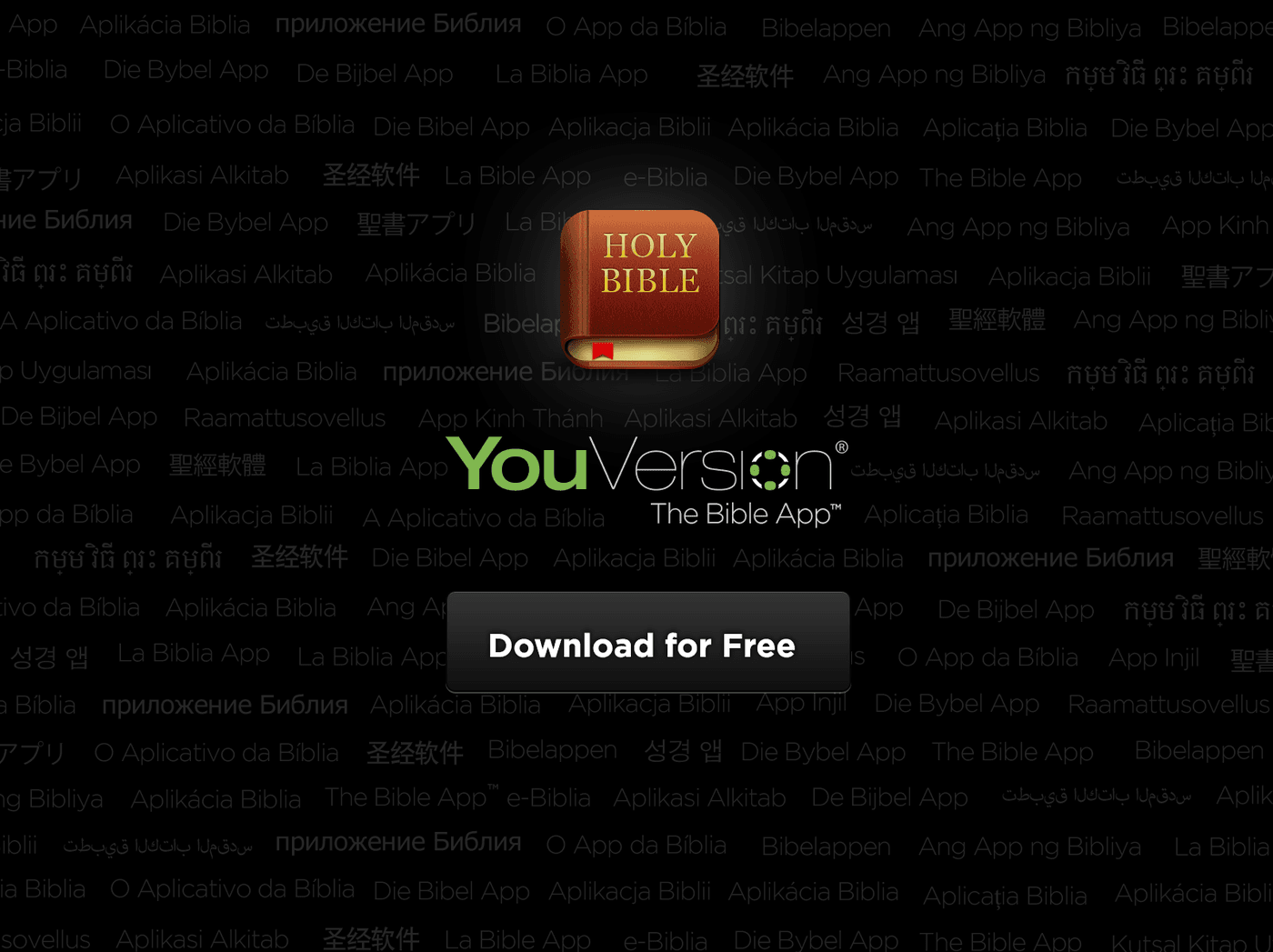 FINALLY, A LITTLE MORE INFO