WHAT'S HAPPENING?
All the info and sign ups here!
We always want to keep something great coming up for you and your family; at the same time, we try not to overload your already busy schedule. Check out the events and put them on your calendar! We can't wait to hang out and do life together with you.
MISSIONS SUNDAY IS NOVEMBER 24
Our Monthly $5.00 Challenge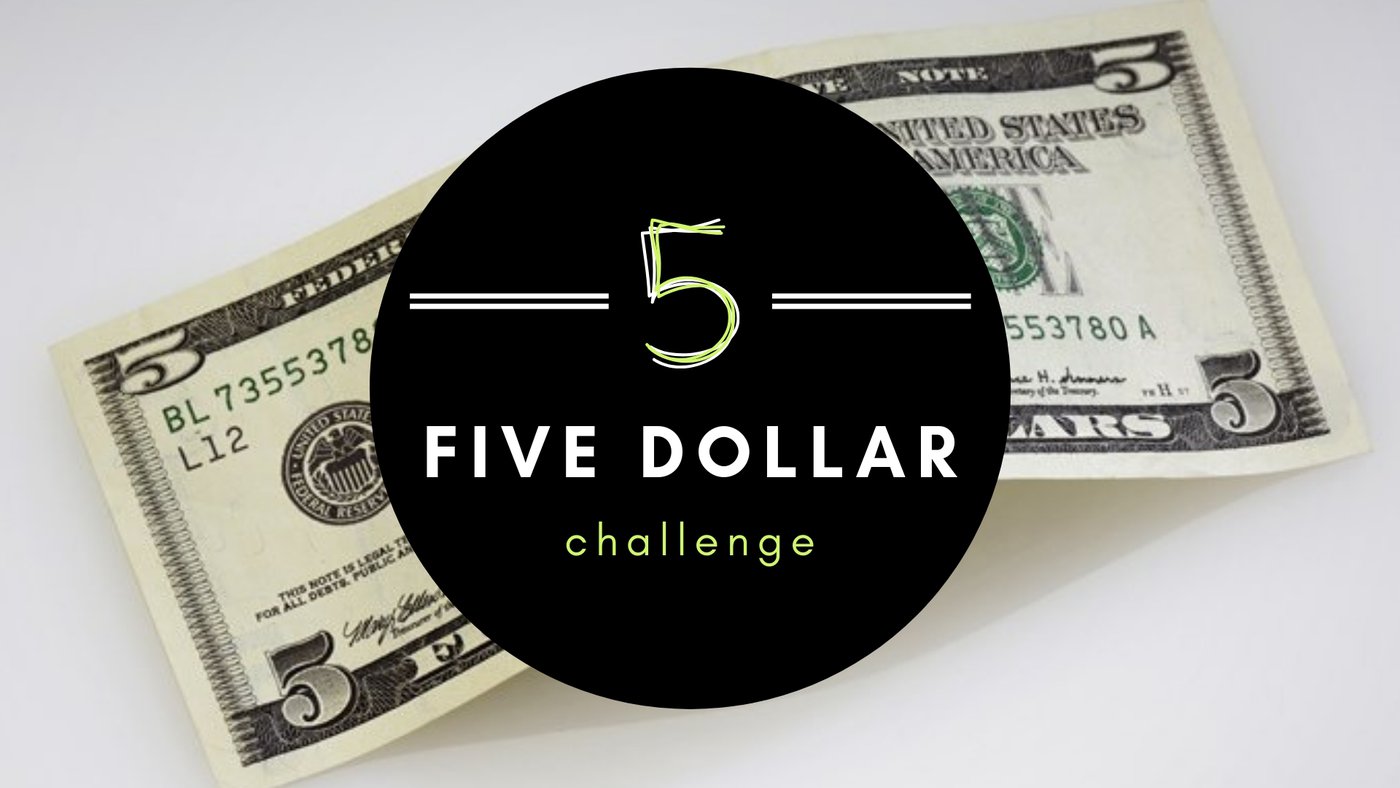 We are challenging everyone, from youngest to the oldest, to bring at least $5.00 for missions. We've been doing this every month in 2019, and we have at least doubled our missions giving. Small steps make a big difference.
Missionaries to Turkey - The Welty Family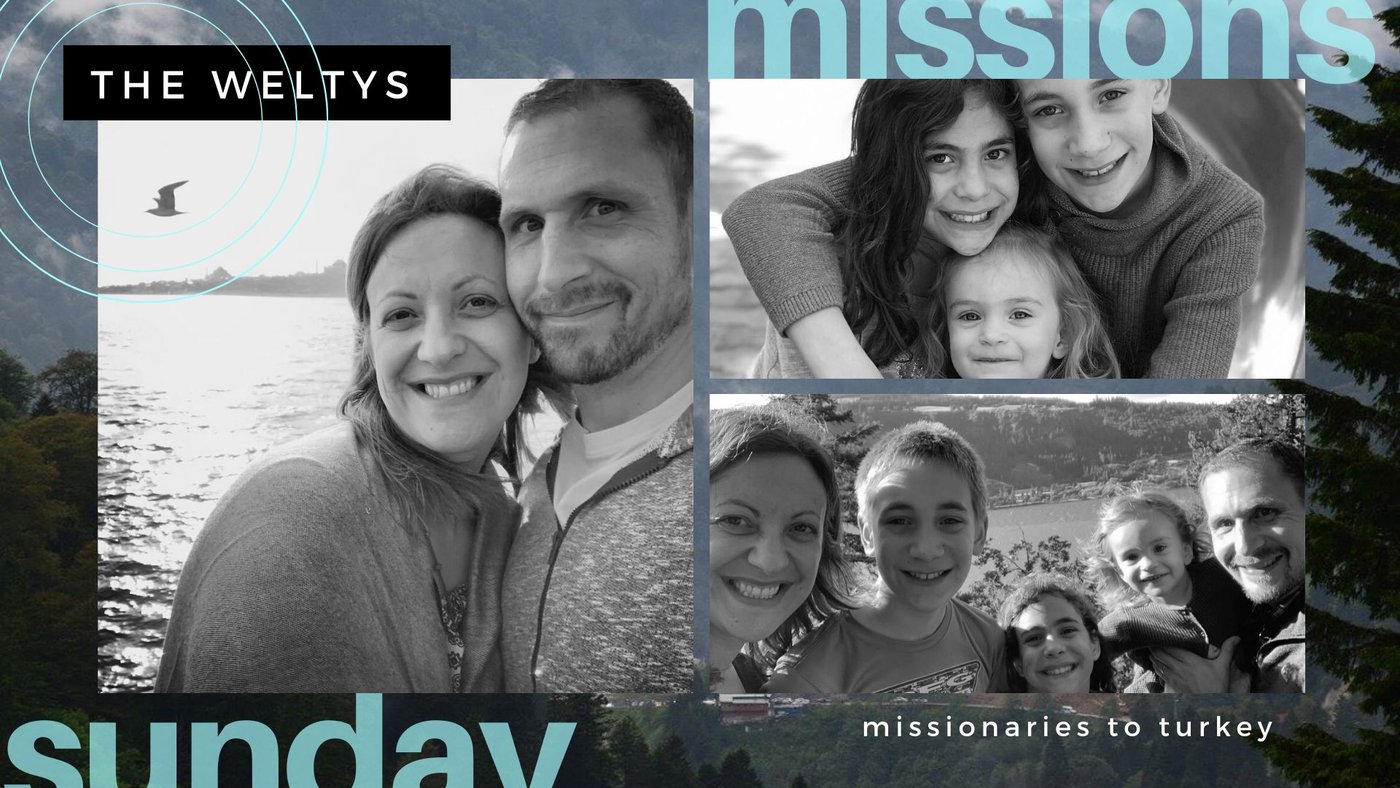 Four years ago, we were honored to help send the Welty family on their mission to the country of Turkey; and, since then, we have been supporting them monthly as a church. They have spent the last several months back home in Oregon and are traveling to different churches to give an update of what God has been doing. We are pleased to have them with us on November 24th. Please be praying about what you can give to help send them back to the ministry in Turkey.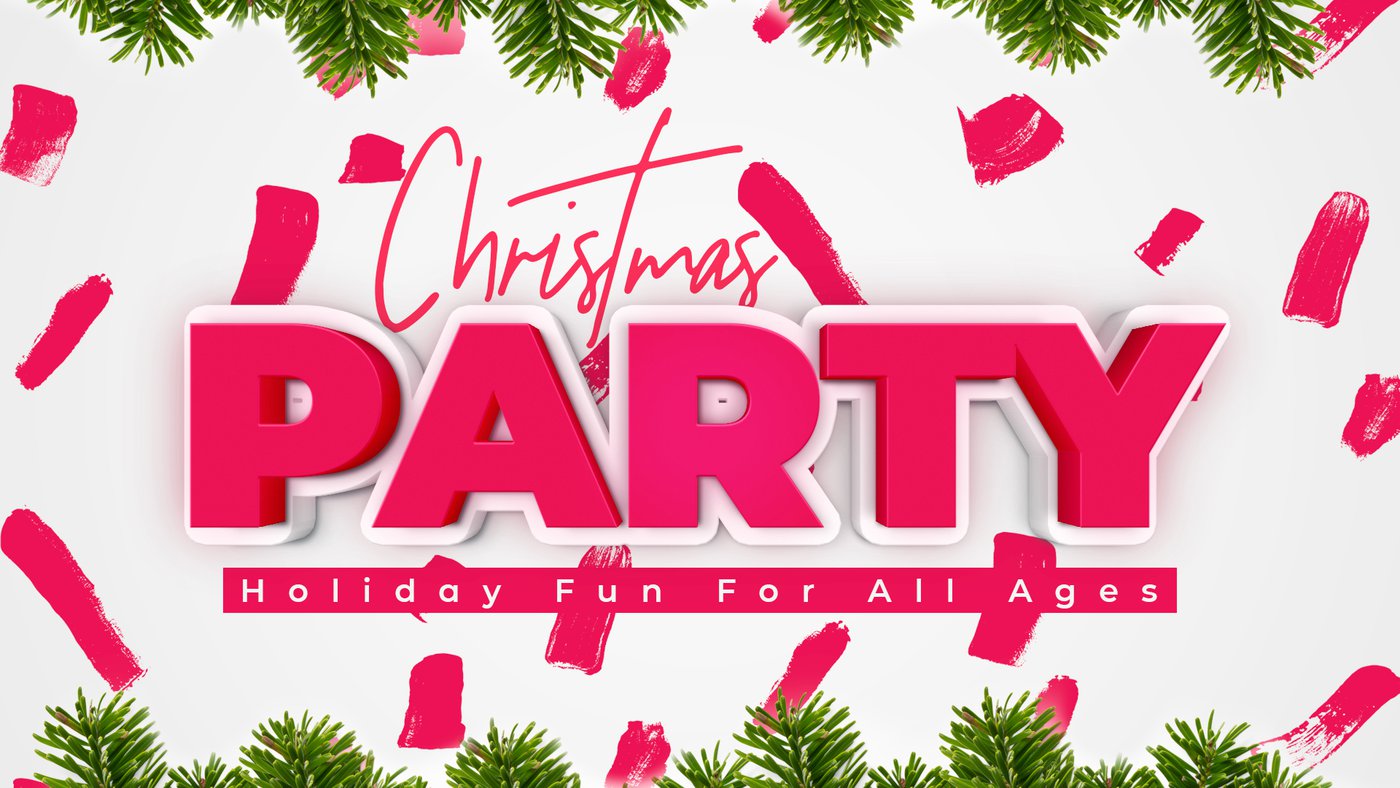 First Friday - Christmas Edition
Friday, December 6 @ 6:30 PM
We're always up for a party and there's no better reason than Christmas. We are doing a potluck dinner, so please bring a main dish and a side or dessert to share. We'll have lots of time for connection over delicious food, great conversation, and some fun. Bring the whole family and some friends.