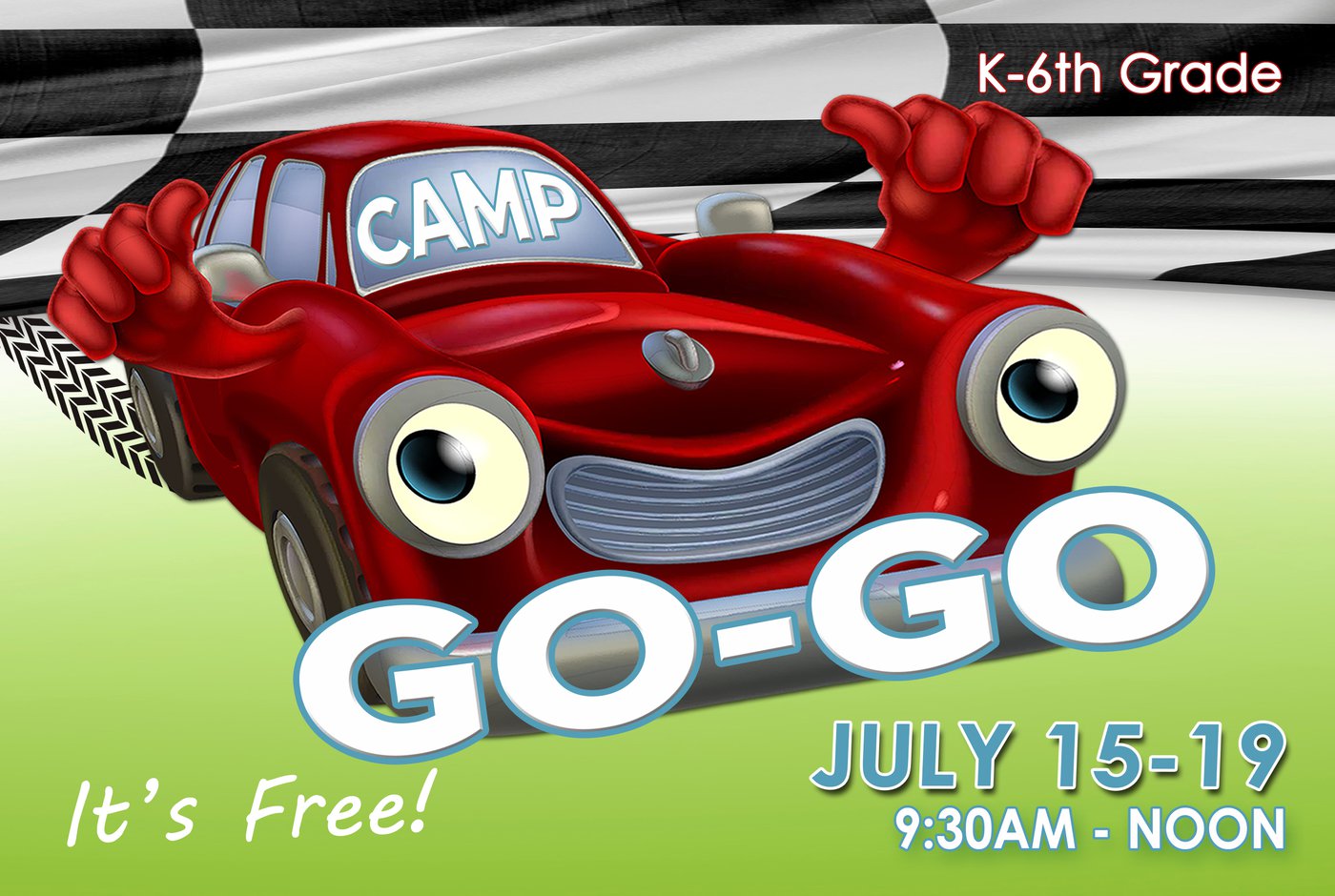 Camp Go-Go is going to be AMAZING!
We're pulling out all the stops for a week and going over-the-top for the kids in our church and community. This is a FREE camp that just seems to get better and better every year, because we believe kids are so worth it. Camp Go-Go is going to be an action-packed week full of surprises and fun for your kids. So, check out the details and sign up, we'd love to have you. The camp fills up fast, so please register your child below and reserve your spot.
July 15-19, 2019
Camp Details
TIME: 9:30 AM to Noon.
AGES: Kindergarten through 6th Grade.
LOCATION: City Gate Church, for a map click here. There is also a map and link to Google maps below.
DROP-OFF/PICK-UP TIMES: Please drop your child off between 9:15 AM and 9:30 AM. Children must not be dropped off before 9:15 AM, as there is not sufficient adult supervision available. We are done with our program at noon. Children will be taken to the big field to play and wait for you after their closing session in the auditorium. If you get there early, please feel free to come in and watch.
REGISTRATION FORM: Parents must register and submit an emergency release form for their child to attend Camp Go-Go. Forms must be submitted by Wednesday, July 10, 2019. Registration may close early if camp fills up. Click on the button below to register, or you can also find the form right here.
The BEST week of the year for kids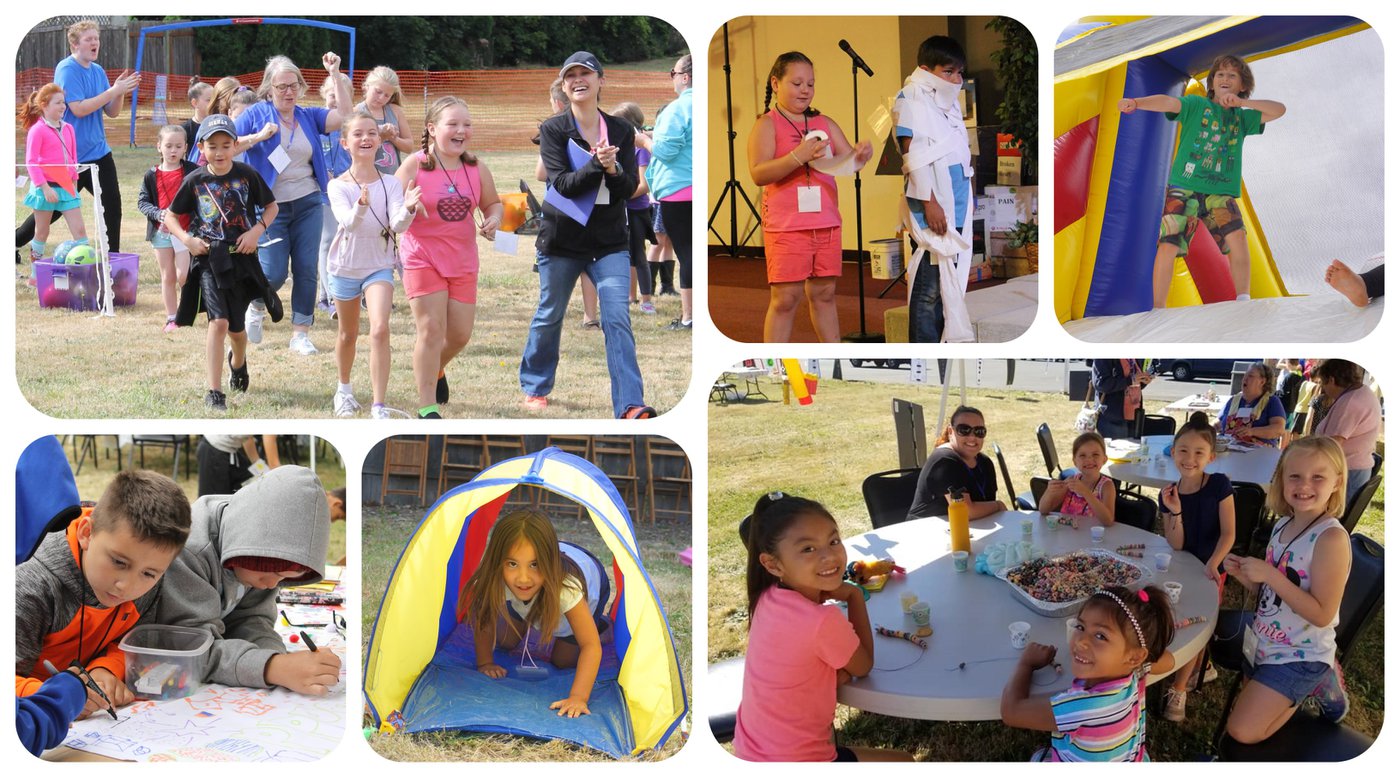 Our volunteers love it too
We have a dedicated team that starts preparing for this event early in the year, and many volunteer teenagers and adults who take several days or even a whole week of work off to be with the kids. Everyone on the team has gone through a security and background check, as your child's safety is our highest concern. Our staff is trained and excited to work with your kids.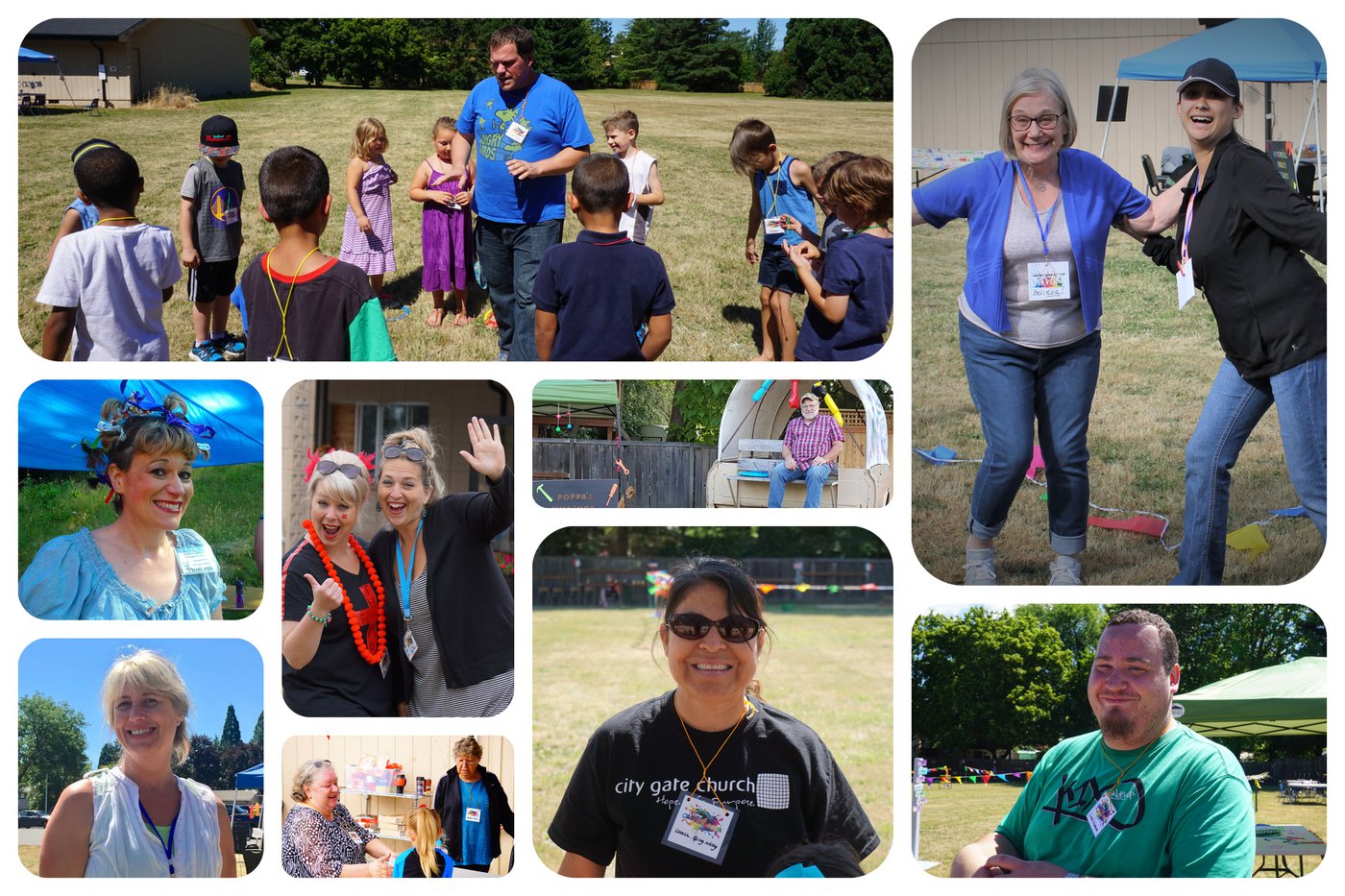 There's so much to do
There's always outrageous games, creative crafts, music, stories, small groups, activities, snacks, lots of new friends, music, and more!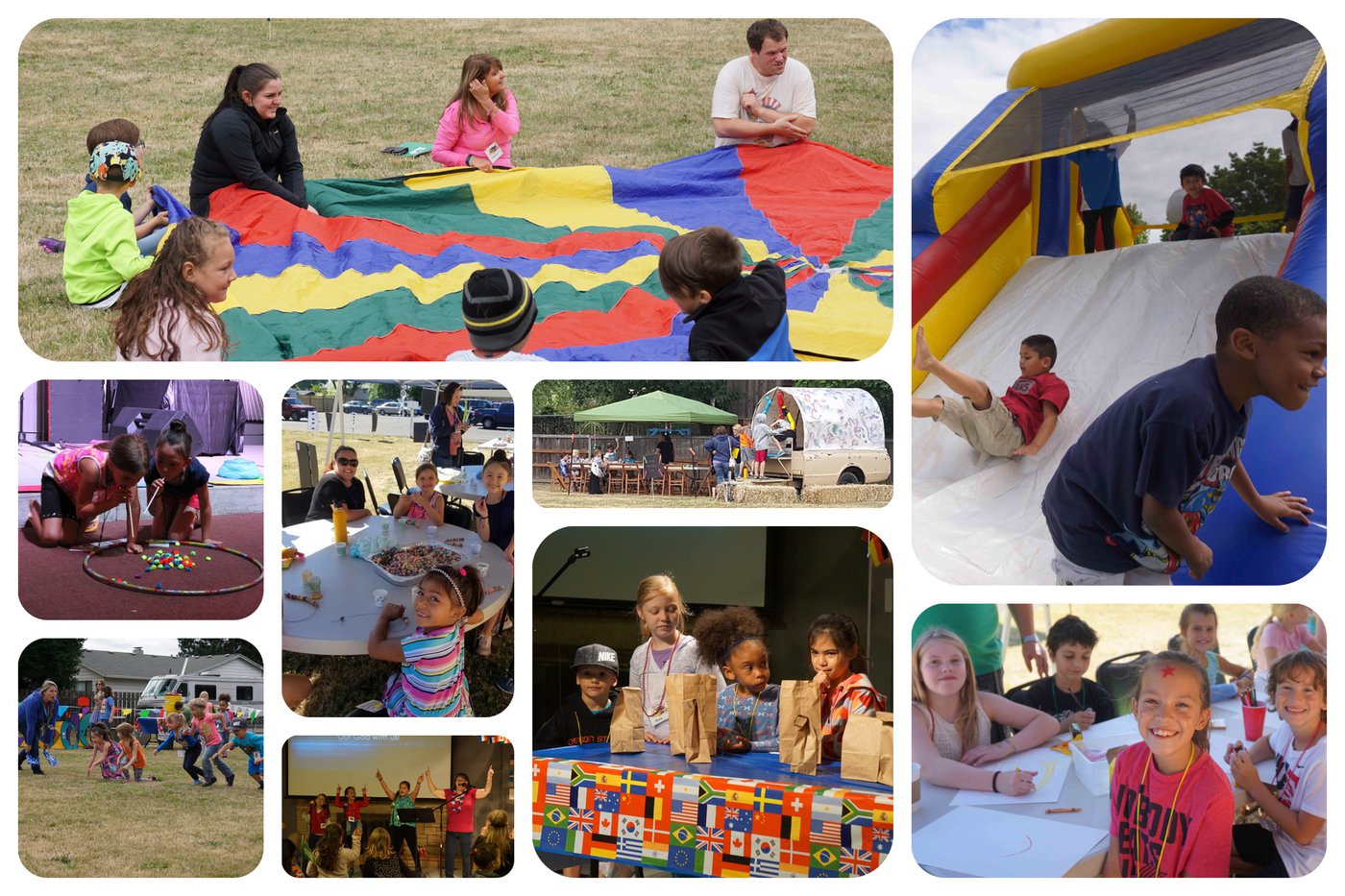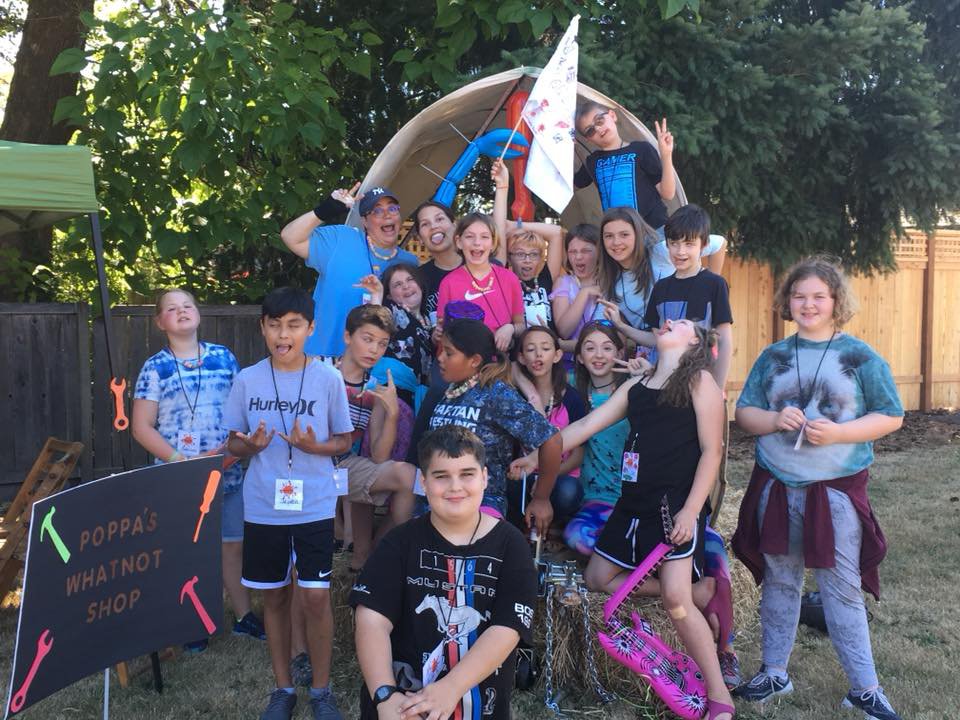 City Gate Church
765 ne darnielle drive hillsboro, or 97124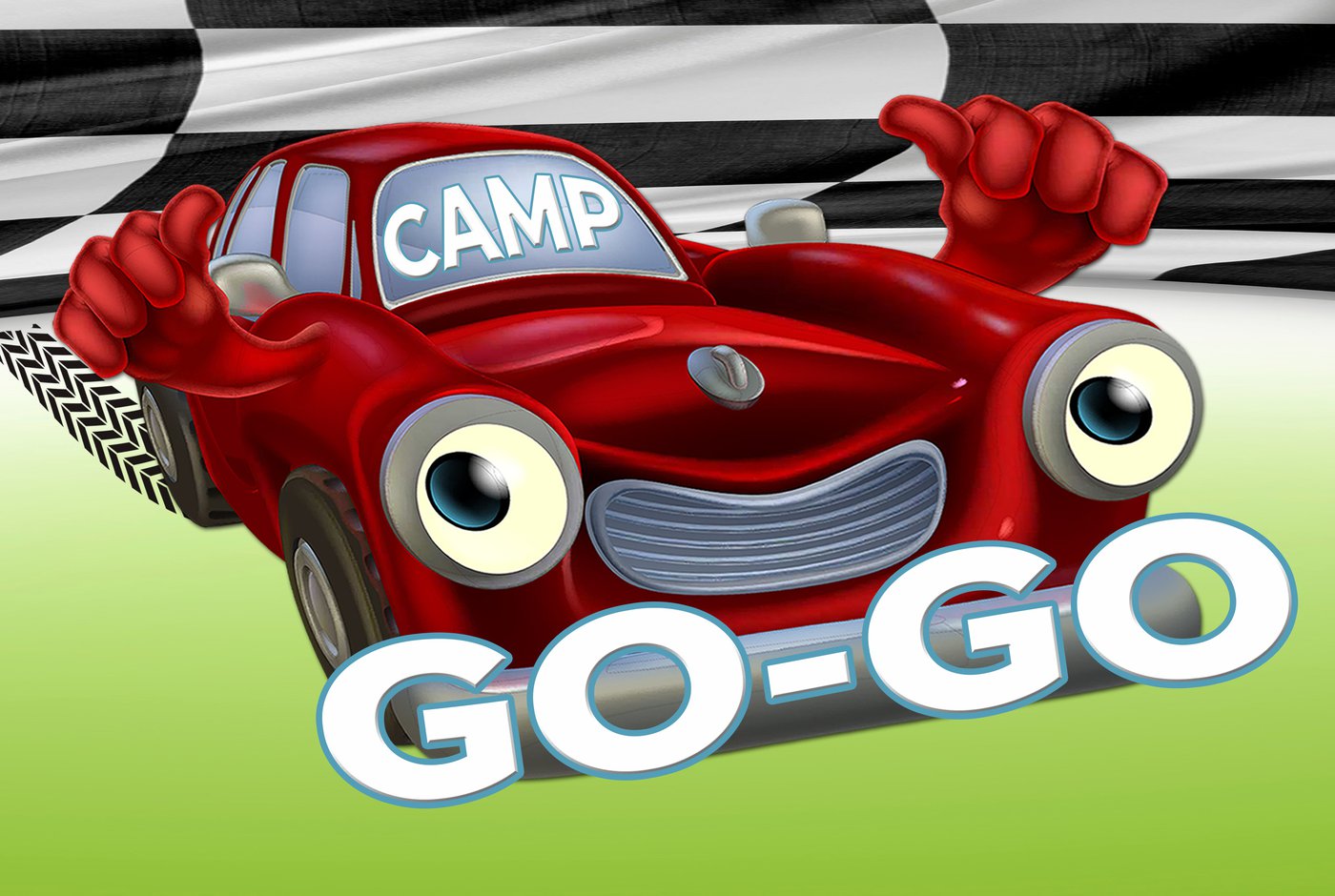 Let's GO to Camp!!